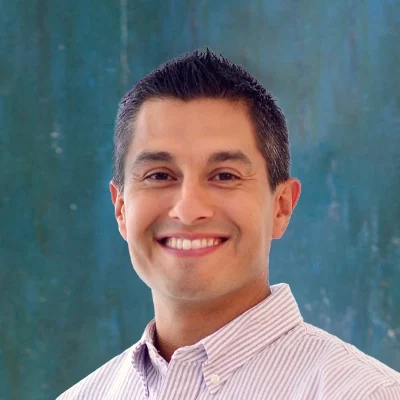 Chiropractor
Justin Pearce D.C.
Doctor of Chiropractic Medicine, Integrative Health Coach, and motivational speaker. Dr. Justin Pearce, D.C. has used his expertise in gut health and inflammatory conditions to change his clients' lives. With over a decade of clinical experience, he is certified in nutrition and metabolic testing.
Due to experiences and certifications, he is able to successfully assess dietary needs and impediments that may be impacting his clients' health. Dr. Justin loves helping people find the "fires" that are creating their problems and teaching them how to rebuild their bodies from the inside out.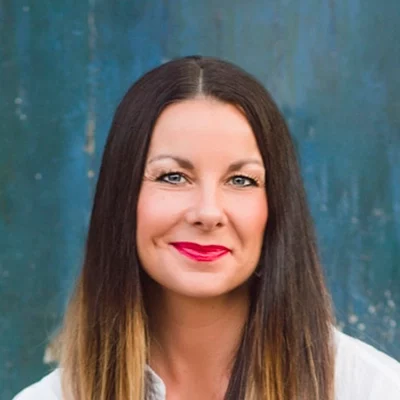 Chiropractor
Shannyn Pearce D.C.
Doctor of Chiropractic, Integrative Health Coach and nationally known speaker and educator, Dr. Shannyn has a passion for women's hormones, thyroid and autoimmune issues. After being diagnosed with fibromyalgia at a young age, she began her lifelong quest to find non-medical answers to common health issues.
#WomensHealthWarrior
During her life Dr. Shannyn has struggled with hormone imbalance, thyroid issues, and chronic pain but now lives a life pain-free and full of energy. She is dedicated to teaching women all over the world how to get the same results she did using a whole-person approach to healing. Certified Nutritionist
Amanda Pennington
Amanda is a Certified Professional Wellness and Health Coach who specializes in nutritional coaching and dietary education. She is committed to forming relationships with clients looking to lose or manage their weight, deal with chronic diseases, and so much more.
Amanda is dedicated to improving the quality of life for the people she guides and communicates with. Be sure to get in touch to learn more and start building a healthier lifestyle.